Tips To Get On A Recruiter's Good Side: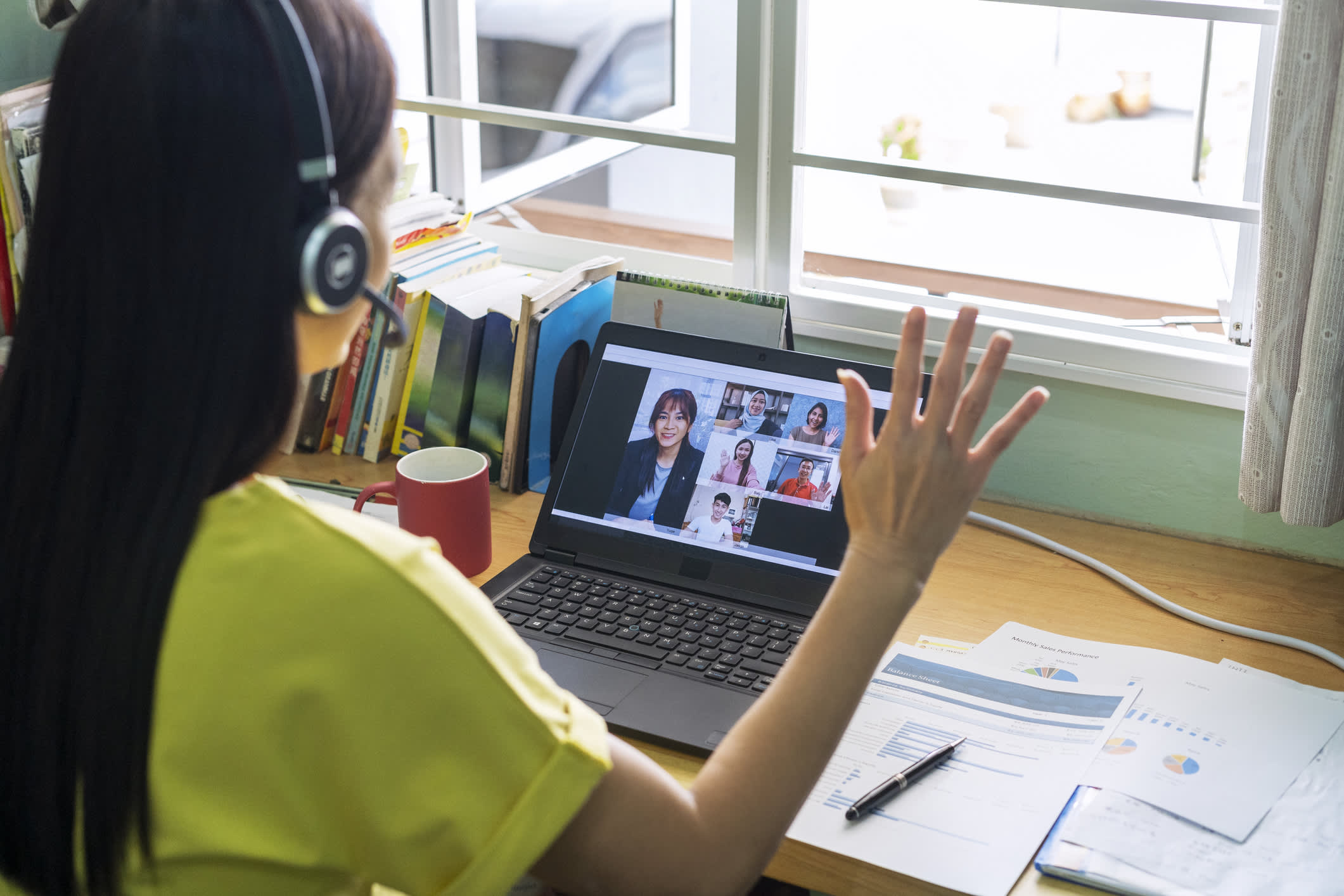 1. Be responsive and communicative: respond promptly to emails or phone calls from recruiters and keep them up-to-date on any changes to your job search status.
2. Be prepared and organized: have an updated resume, cover letter, and other documents ready to send to the recruiter when requested. Also, be prepared to answer questions about your work experience and skills.
3. Be professional: dress appropriately for interviews (even if they are virtual), arrive on time or early, and be courteous and respectful to everyone you interact with during the recruitment process.
4. Be honest: provide accurate information about your work history, skills, and qualifications. Misrepresenting yourself can hurt your chances of getting hired and damage your reputation with recruiters.
5. Follow up: send a thank-you email or note after your interview, and stay in touch with the recruiter even if you don't get the job. This can help you build a relationship with the recruiter that may lead to future opportunities.