Employee Engagement: How to improve interactions within your organization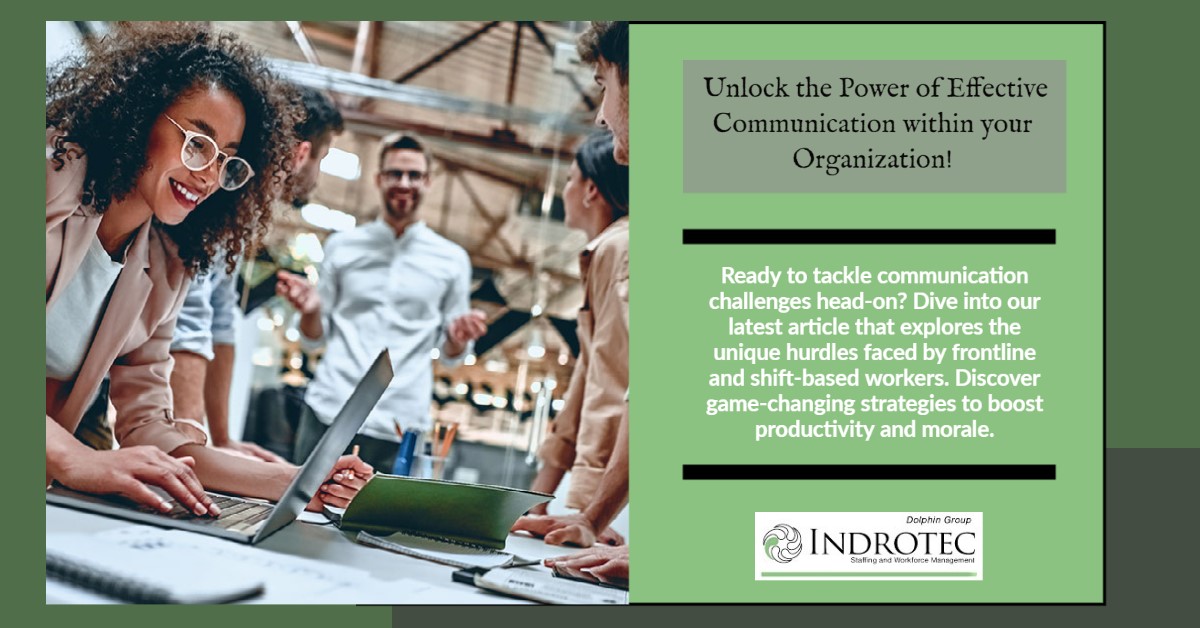 Streamlining Staffing Changes:
Addressing last-minute call-outs and no-shows is crucial.
Managers should communicate shift coverage needs clearly and provide information on time and location.
Employees need flexibility to request replacements or shift swaps easily for better work-life balance.

Predictable Scheduling with Software:

Employee scheduling software aids in creating reliable and balanced work schedules.
Predictive scheduling helps managers anticipate labor demand, preventing overstaffing or understaffing.
Collaborative scheduling involves employees in shift allocation, enhancing engagement and flexibility.

Gathering Post-Shift Feedback:

Communicating with workers is vital for effective scheduling.
Post-shift check-ins through surveys or apps allow employees to share feedback on their experiences.
Insights gained from feedback help address issues and improve employee satisfaction.

Update Communication in Real-Time:

Managers need a unified platform for communicating announcements and updates.
Employee communications software, intranets, or apps facilitate real-time information sharing.
Push notifications via apps ensure all staff members receive important updates promptly.
Conclusion:
Successful internal communication is a reciprocal process. Effective strategies involve both top-down and bottom-up approaches, promoting a harmonious work environment and enhancing the overall employee experience. Utilizing workforce management software helps foster productive interactions and contributes to a thriving workplace.