5 Tips for Writing a Good Resume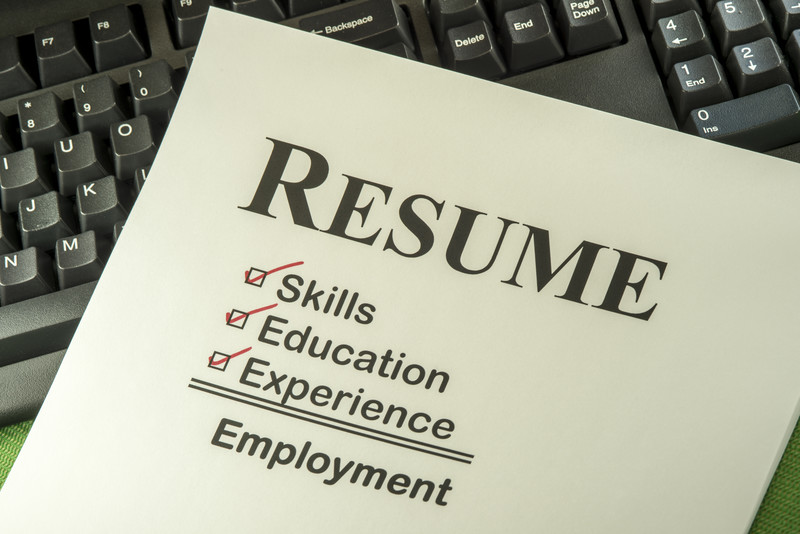 5 Tips for Writing a Good Resume
Format your resume wisely: Most hiring managers will scan a resume for less than a few seconds before making a decision.

A well-formatted resume will help the hiring manager see how great you are very quickly.
List your work history clearly, in reverse chronological format:

Be sure to start with the most recent position and work your way back.

Be clear on your dates and do not leave major gaps.
Drop the personal statement fluff:

Don't waste your space on a generic statement that no one will read.

Use that valuable space to highlight your work history and accomplishments.
Tone down the design of your resume:

Keep the format simple.

An overly designed and formatted resume, can take away from the purpose of the resume.
Clear contact information:

Most important, name, phone and email address.

Physical address is not completely necessary at this point, but if you cannot resist, only put the city and state that you are currently living in.
Good Luck and Happy Job Hunting!