Building an Awesome Online Presence: Rocking Social Media for Career Success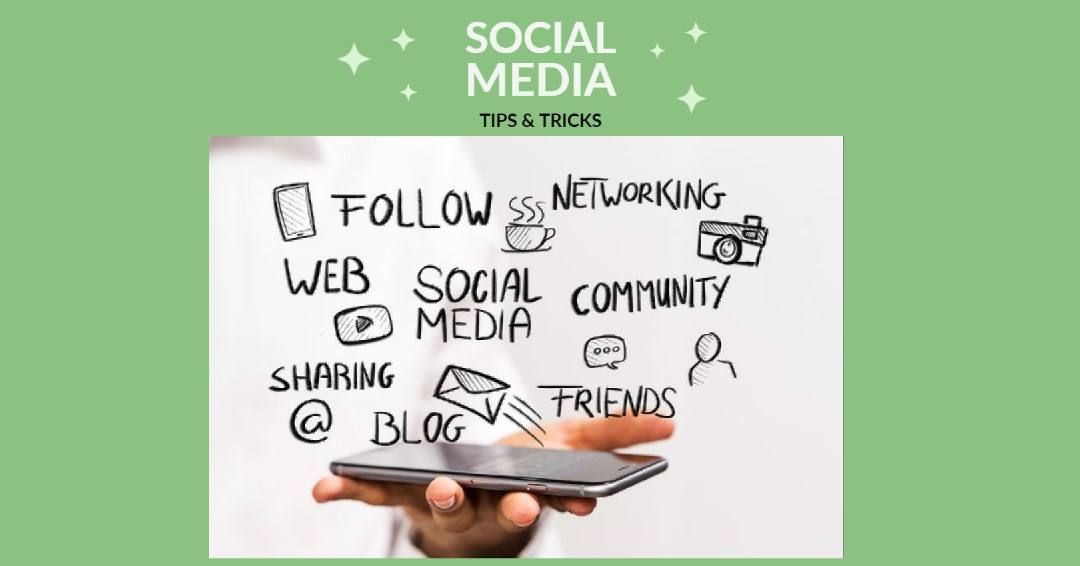 Pick your favorite platforms: Start by finding the social media platforms that vibe with you and your career goals. LinkedIn is like the VIP party for professionals, but don't forget about platforms like Twitter, Instagram, and Facebook, where you can let loose and express yourself too.
Amp up your profiles: It's time to give your social media profiles a serious glow-up. Use a rad photo that showcases your personality, craft a catchy bio that screams "hire me," and make sure your profiles are complete and up to date. Show the world that you mean business!
Flaunt your achievements: Use social media to show off your professional badassery. Share cool articles, blog posts, or even your own work samples. Don't be afraid to get visual with images, infographics, or videos to make your profile pop and leave a lasting impression.
Connect like a boss: Social media is the ultimate networking playground. Connect with industry pros, influencers, and your fellow movers and shakers. Engage in conversations, join relevant groups, and drop some knowledge bombs to establish yourself as the go-to expert in your field.
Be a thought leader: Show the world that you're the crème de la crème in your industry. Share mind-blowing insights, drop some truth bombs, and be a source of inspiration. Whether it's through articles, blog posts, or quick updates, let your brilliance shine and attract all the right attention.
Let loose and interact: Don't just be a wallflower on social media; get out there and mingle! Engage with others by leaving thoughtful comments, sharing valuable resources, and joining lively discussions. By being social, you'll show employers that you're not just a buzzkill, but someone who's fun and worth knowing.
Mind your online trail: Remember, employers might snoop around your social media profiles. So, be sure to tidy up any embarrassing or unprofessional content. Review your privacy settings, keep things classy, and let your online presence reflect the awesome professional you are.
Learn from the cool kids: Follow industry influencers, thought leaders, and companies that make your heart skip a beat. Engage with their content, soak up their wisdom, and see what floats their boat. This will keep you up to date with the latest trends and give you a peek into what employers in your field are digging.
Building an epic online presence takes time and effort, but it's totally worth it. So, get out there, rock social media like a boss, and let the world know that you're a force to be reckoned with in your industry. Remember, keep it real, keep it fun, and keep slaying!