Temp Hiring Surges To 25%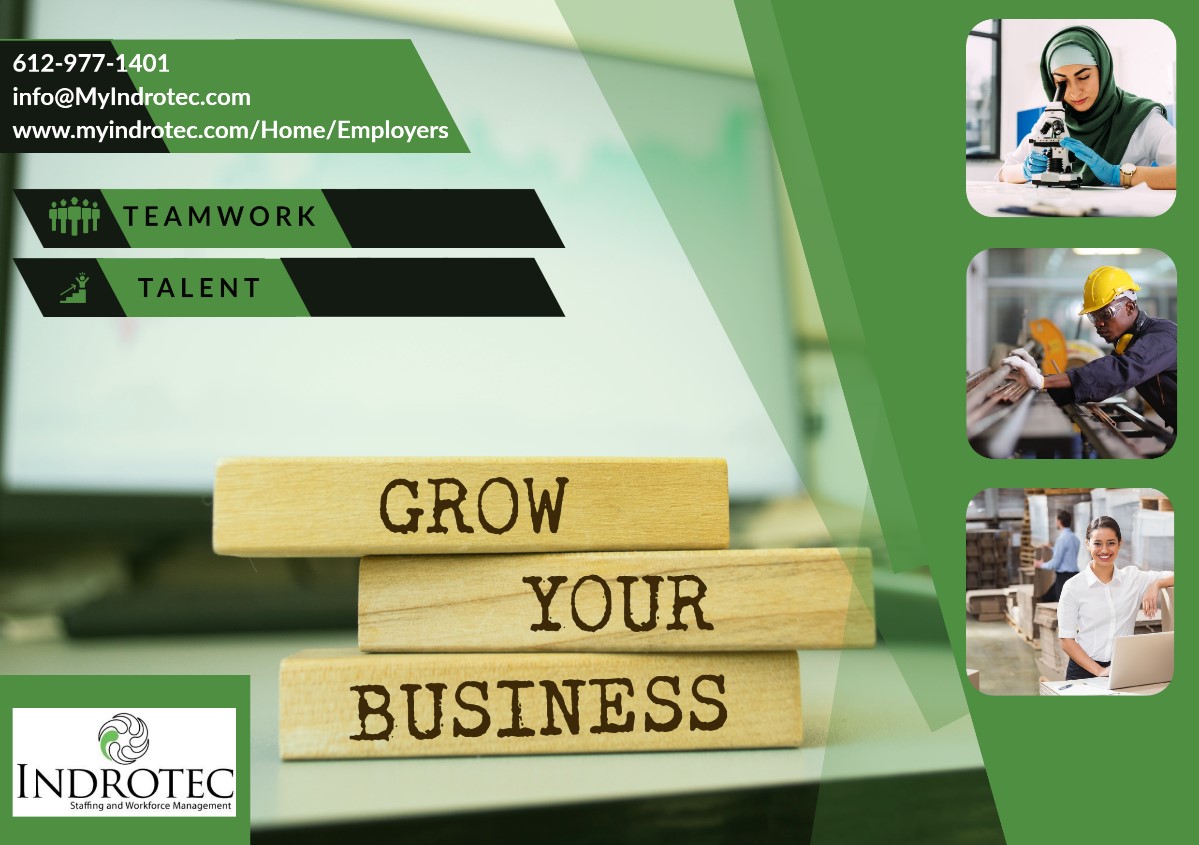 According to Alignable's April Small Business Hiring Report, small business owners are reducing their full-time hiring goals, as the job market appears to be cooling based on federal reports. The report shows a decline in full-time hiring by six percentage points, from 35% in February to 29% in March. This decline was primarily observed among SMB owners who intended to increase their staffing by 10% to 20%, with percentages dropping from 28% in February to 22% in March.
Additionally, the report indicates a significant trend in small business owners moving away from permanent, full-time hiring and opting to employ only temporary, part-time workers and/or contractors. This trend is evident in the record-high rate of 25% of small business owners hiring only temporary, part-time workers and contractors, which is up by six percentage points from 19% in February.
Respondents mentioned in survey comments that they are hiring more part-timers and/or contractors to grow their businesses efficiently, but they are uncertain about their future hiring needs or if they can afford them during an economic downturn.
If you are looking for efficient ways to expand your business with contingent workers, Indrotec can assist you with our talent and knowledgeable staff. Don't hesitate to get in touch with us today!