Top 10 Ways to Show Appreciation for Your Employees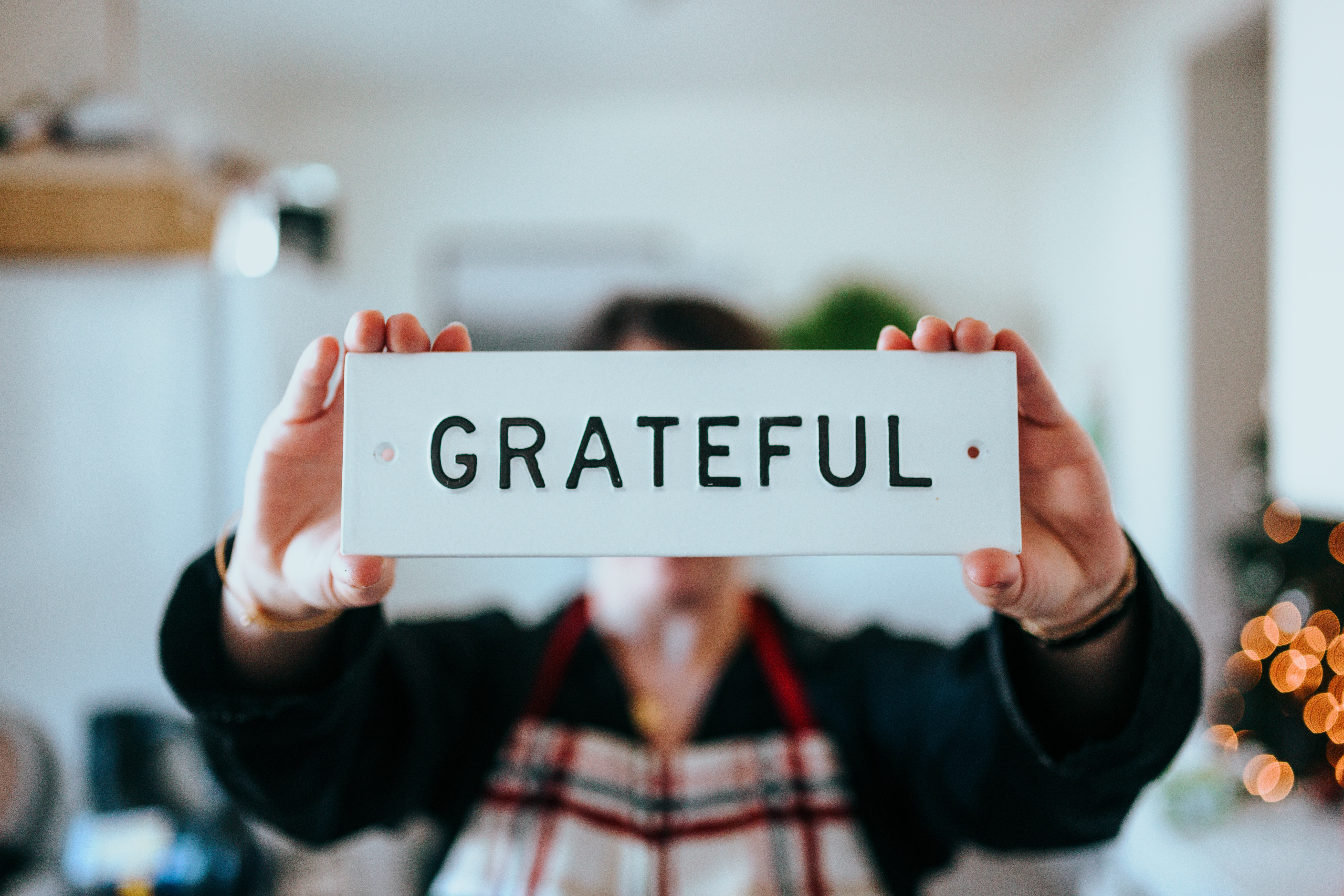 After the tough year and half we've had, are you trying to think of ways to show your employees how much you appreciate them sticking with you and showing up each day no matter what new issue the world has thrown at us? If you haven't thought this yet, then you probably should as everyone, especially employees, should be shown more gratitude this year to help with retention and see a boost in company culture! However, if you're stumped for ideas, read on for the best ways to show your employees some love and gratitude:
Praise Them Publicly:

While this isn't a new idea, it is worth repeating just for its simplicity. If your employee has done a fantastic job this year, let them know! And tell them in front of everyone! Give out prizes, gift cards or letters of recognition for a job well done and make sure everyone sees the praise! Not only will they feel good for being recognized, they enjoy it even more when other colleagues are coming up to them and saying "job well done!" or "you deserve it!"
Offer Flexible Scheduling:

This is an easy adjustment that will mean the world to people who have lives outside of work (a.k.a. everyone). All it takes is a bit of planning ahead of time to ensure front desks and phone lines are covered, but then you'll be giving your employees the freedom to come and go from the job when it works for them. The 9-5 is quickly becoming a thing of the past and you need to stop fighting it and start creating meaningful benefits such as this that your employees will enjoy.
Bring in Little Surprises:

Everyone loves free food, especially when they weren't expecting it! Bring in donuts for the day or have lunch catered for a meeting. It's an easy way to perk up someone's day for minimal cost/effort.
Provide an Opportunity for Advancement

: Show your employees that you care about their growth within the company and in their careers, rather than just bodies that show up to do work. Check in with them during their annual interviews to see how they want to grow with their work and in their career, then put in the effort to make that happen. Provide a subsidy for local courses to take or events to go to for networking purposes. Invest in them first and they'll return the favor.
Create a Fun Tradition:

Have a Secret Elf gift exchange at the annual holiday party, or do a once-a-month trivia challenge with happy hour included. Create an event that can add to your workplace culture and gives your employees something to look forward to. Whether that's everyone getting together for a company-wide event, or everyone getting to leave work early for Summer Friday's.
Provide Financial Incentives:

End of the year bonuses, attendance bonuses, quarterly bonuses, and gift cards say "thank you" quite nicely.
Sponsor Volunteer Opportunities:

Help your employees give back and invest in their community. Not only will they get a break from the workday to hang out with other colleagues and get to know them better, they'll also be bettering their community and feeling good in the process.
Celebrate Anniversaries and Milestones:

Did someone make it to 5 years at the company or is someone getting married? Share these awesome moments with everyone in the office (with the person's permission of course) to let them know you're paying attention to them as a person, and it is a great ice breaker for other colleagues in the office to bring up when they see them. Everyone will feel a stronger sense of community from it!
Offer Fitness Opportunities:

Just like you can invest in your employee's growth, you should also consider investing in their wellness. Do a walking challenge with prizes that can be won or bring in a presenter that can guide your employees through a yoga session. Go big and create a whole incentive program based on weight lost over a period of a few months. Show your employees you care about their health and wellbeing.
Say Thank You

: The cheapest idea of all and also the easiest. Don't forget to thank your employees for being a part of your team and helping your business succeed. You couldn't do it without them, and you should let them know that every chance you get.
There's quite a few ways you can show employees your gratitude and you don't have to go over budget to do it! The biggest thing is to think creatively and create a lot of excitement with whatever you decide to do to show your employees you are grateful for them and you appreciate them being a part of your team.