7 Things to do While Sheltering in Place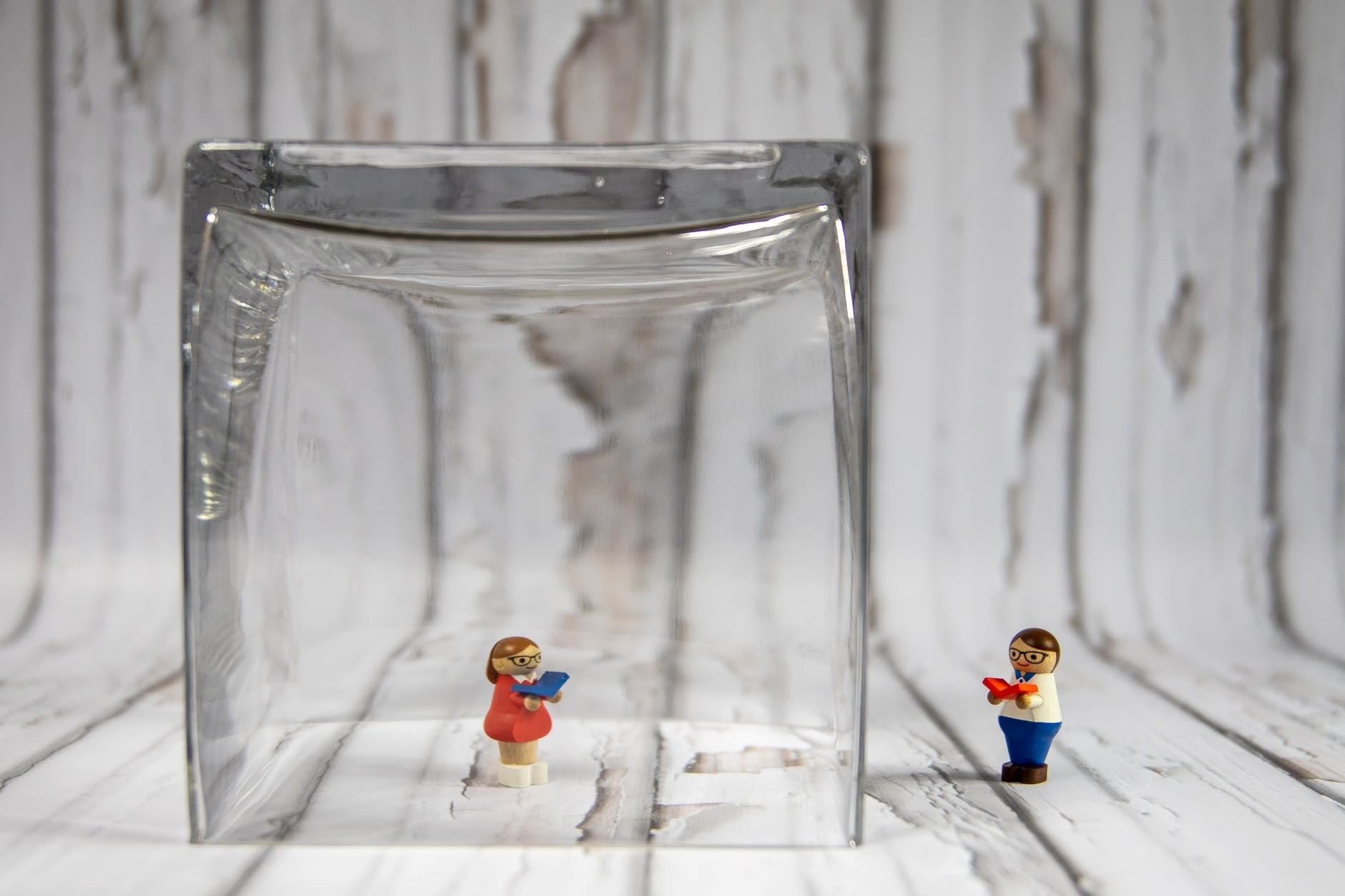 Learn a new skill or craft. Learning a new skill or craft is a great way to fight off boredom during your seemingly endless days in self isolation with the additional bonus of keeping your brain active and growing!
Update your resume! How long has it been since you last updated your resume? Perhaps you have new skills to add or greater achievements to share. Don't have a resume? Check out "5 Tips for Writing a Good Resume" for some helpful advice on creating one!
Don't forget to stay active! It's easy to lie down on the couch for hours on end bringing The Office for the 5th time this year, but, you need to remember to move around. If you are not able to leave your house or apartment you can try yoga. To do yoga you need a little room to move and remember to breathe.
Shrink your to-do list. Organize your pantry, clean out your closet and wardrobe, deep-clean your living spaces. All those times we have said "Honey, I will do it later", are starting to add up; now is the time to get it done!
Check in on your friends and relatives. It's very easy to feel disconnected from social groups while social distancing and self-isolating; that doesn't mean you can't text a friend, call your parents, send an email to your relatives out of state. A small gesture will go a long way.
Make a schedule. Blocking out specific times for different activities is an easy way to maintain a sense of order and continue productivity. Keeping a routine, even if it's not perfect, will help you feel some normalcy during this uncertain time.
Relax and take a moment to unwind. Life can be very overwhelming and uncertain right now and anxiety can be huge problem for many of us. Take some time to focus on your mental well being and relax!