New Indrotec Office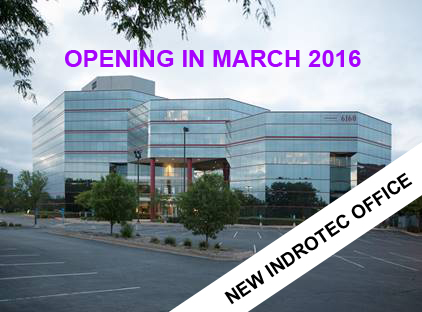 Indrotec Staffing and Workforce Management will be opening a new location in Brooklyn Center early March 2016.
We are excited to announce we are opening an additional Indrotec location in Brooklyn Center. Once we open current employees as well as perspective employees will be able to come into our office to conduct day to day business.
Screening
Interviewing
Testing
Check pick up on Fridays 9am – 4pm
If you are interested changing the location you normally pick up your check from to this new location please contact our office at 612-977-1401 or talk to your Indrotec Representative while they are at your worksite.
We look forward to seeing you in our newest location very soon!