Upcoming Career Fair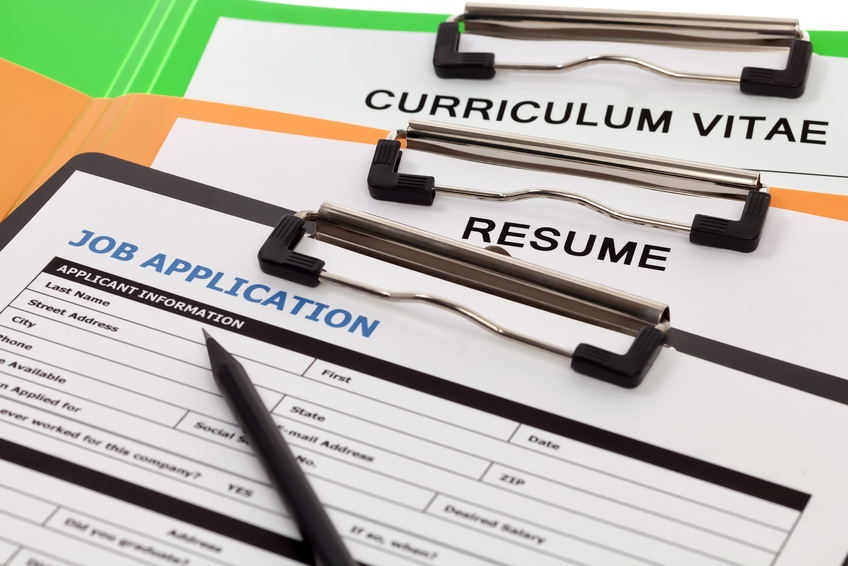 Event Name:
The 2015 Minnesota Veterans Career Fair
When:
Wednesday, July 15, 2015
Where:
Earle Brown Heritage Center - Brooklyn Center, MN
6155 Earle Brown Drive, Brooklyn Park, MN
Time:
10am - 3pm
Directions Link:
Click Here For Directions
Career Fair Link:
Career Fair Link
Career Fair Overview
If you are a veteran and looking for a job, or interested in exploring new careers or educational opportunities, come to the largest veterans career fair in Minnesota with 125 of Minnesota's best employers with current job openings.
This no cost event for job seekers brings together:
Employers, who can provide company information, speak with you about current job openings and interview you for open positions on site.
College representatives who can speak about educational and training options.
Service providers who can assist with your employment-related needs, as well as provide information and referrals to non-work related services for veterans.
Resource area staffed by HR professionals to assist with resume critique and job search advice.
Workshops about job search techniques and starting your own business.
All former and current members of the U.S. military are welcome.
If you need accommodations to participate in this event, please submit them by June 24, 2015. If you have any questions please contact Char Morgan at 763-279-4333 or through the Minnesota Relay Service at 1-800-627-3529.
How to Prepare for Job Fair
A little preparation can help you make the best of the Get Jobs Job Fair. Use these helpful tips for a successful job fair.
Take Your Time
The job fair is a rare opportunity to meet people face-to-face without an appointment. Take full advantage. Plan to stick around. Talk to as many company representatives as possible. Collect information on every employer that interests you.
Make a Good First Impression
Dress as you would for an interview.
Display a positive, can-do attitude.
Smile, make eye contact, and give a firm handshake.
Be courteous, polite and likeable.
Show that you're are willing and motivated to learn and grow.
Know Yourself and Your Skills
Develop a 20-second introduction that includes your work background, related skills and training and areas of interest.
End your introduction with a question for the recruiter, to help start a conversation.
Practice delivering your introduction slowly and clearly, with enthusiasm and a smile.
Offer a copy of your resume or business card.
Research your targeted companies before you attend the fair.
Know the schedules that you're able to work.
Ask Questions
About prospective jobs.
About the application processes.
Get the names of key contact personnel within targeted companies.
Take notes.
Offer to complete an application during the fair OR ask when you could return a completed application in person.
Ask when an interview might be possible.
Establish a follow-up time to contact employers of interest.
Don't Ask About Salary or Benefits at the Fair
Focus on finding out more about the company and prospective jobs.
Establish how you would be an asset to the company.
Follow Up with Companies
Send a cover letter and another copy of your resume.
Tailor the documents to reflect your conversation with the recruiter.
Double-check spelling, especially of names.
Being organized, prepared, personable and confident help you be memorable for all the right reasons.
Job Fair Workshops
Workshops at the Veterans Career Fair will include:
Learn How to Be a Federal Employee.
Boot Camp to Business.
Social Media and the Job Search.