FAQs about Daylight Savings Time (DST)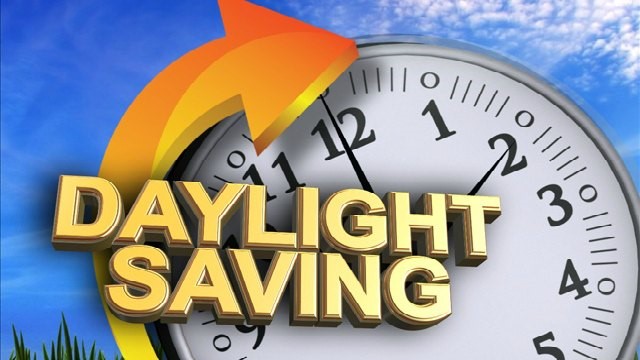 FAQs about Daylight Savings Time (DST)
When does Daylight Savings time begin?

Daylight Savings Time for 2017 begins on Sunday, March 12th at 2:00 AM.

Why do we have Daylight Savings Time?

The main purpose of Daylight Saving Time (called "Summer Time" in many places in the world) is to make better use of daylight. We change our clocks during the summer months to move an hour of daylight from the morning to the evening. Countries have different change dates. ... According to some sources, DST saves energy.

Do the clocks go forward in every country?

Most areas in North America and Europe, and some areas in the Middle East observe daylight saving time (DST), while most areas of Africa and Asia do not. In South America most countries in the north of the continent near the equator do not observe DST, while Paraguay and southern parts of Brazil do.




Interesting facts about Daylight Savings Time (DST)



Many people thought Benjamin Franklin invented DST, however the person who first had the idea was a New Zealand entomologist – George Vernon Hudson, who first presented the idea to the Royal Society of New Zealand, though he suggested two hours instead of one.
DST was first implemented during World War 1, when Americans began setting their clocks back as a way to conserve energy.
Congress passed the Uniform Time Act in 1966, which formulized the start of Daylight Savings Time.